I've just started reading it, and was going to post a thread, when I noticed that Phinehas also brought it up at UD, so as I kind of encouragement for him to stick around here for a bit, I thought I'd start one now:)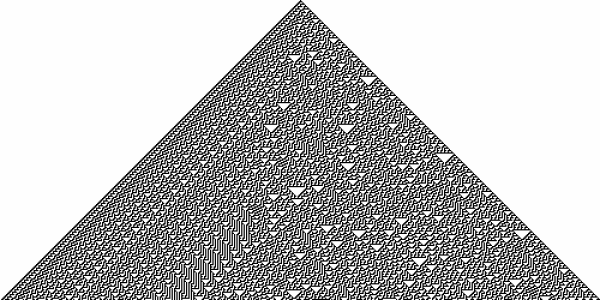 I've only read the first chapter so far (I bought the hardback, but you can read it online here), and I'm finding it fascinating.  I'm not sure how "new" it is, but it certainly extends what I thought I knew about fractals and non-linear systems and cellular automata to uncharted regions.  I was particularly interested to find that some aperiodic patterns are reversable, and some not – in other words, for some patterns, a unique generating rule can be inferred, but for others not.  At least I think that's the implication.
Has anyone else read it?