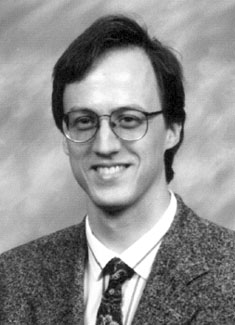 An odd post by "news" at UD raises yet again the issue of Fisherian p values – and reveals yet again that many ID proponents don't understand them.
She (I assume it is Denyse) writes:
Further to "Everyone seems to know now that there's a problem in science research today and "At a British Journal of Medicine blog, a former editor says, medical research is still a scandal," Ronald Fisher's p-value measure, a staple of research, is coming under serious scrutiny.

Many will remember Ronald Fisher (1890–1962) as the early twentieth century Darwinian who reconciled Darwinism with Mendelian genetics, hailed by Richard Dawkins as the greatest biologist since Darwin. Hid original idea of p-values (a measure of whether an observed result can be attributed to chance) was reasonable enough, but over time the dead hand got hold of it:
Many at UD may also "remember" Ronald Fisher as the early twentieth century statistician who inspired William Dembski's eleP(T|H)ant.